Network of Specialists
Through Northwestern Mutual, I have access to a Network of Specialists. We help each other, share ideas and common values, and leverage each other's talents to help you achieve your personal dream of financial security.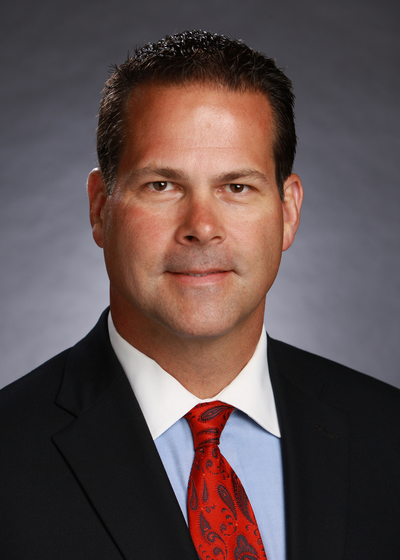 Employee Benefit Specialist
Our Employee Benefit Specialist prepares a comprehensive analysis of a client's employee benefits program, and then designs a program to meet the unique needs of that company.
As president of The Wilshire Benefits Group, Dave serves as our Employee Benefits Specialist.  He has over 22 years as a client service and sales executive leader in employee benefit and human resource consulting.  Dave has built a team of experienced professionals who provide intelligent planning and analysis of group benefit programs, educate and engage employees to get the most out of their benefit plans, ensure problem resolution and advocacy, and help maximize the value of dollars spent on employer sponsored benefit plans.  Clients benefit from the expertise of Wilshire's team members in all aspects of benefits management, with particular emphasis on legislative compliance and human resource administration